Little Bunnies – 9:30 Thursday's.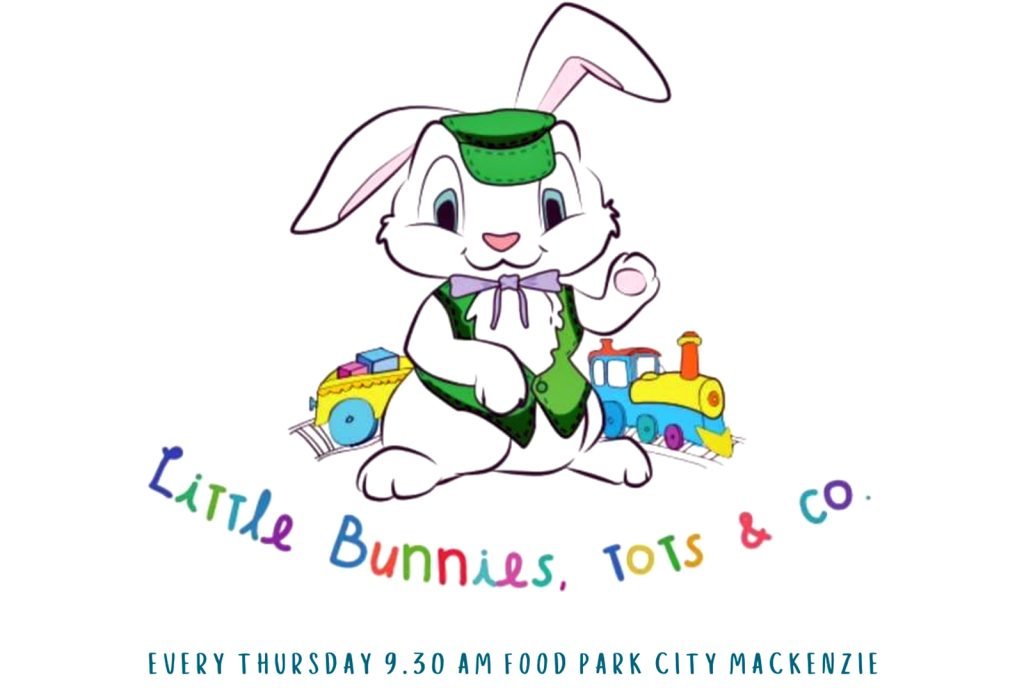 Whether you are a parent, grandparent, or carer, Little Bunnies is a place for you and your children age from 0-5, to enjoy a safe space and make friends.
We meet every Thursday during term time and you are welcome anytime. You can find us at Coffee & More, which has plenty of space and a soft play area. In addition there is the facility to purchase refreshment and enjoy some adult company as well.
Need more information? Email us: info@lcc-cyprus.org